Wellness and Leisure Travel
Categories:

Industry

Time of issue:

2022-04-25 16:58:24

Views:

0
People all aspire to a happy and healthy life. It has long been the internal motivation for people to seek ideal tourist and health resorts, so as to pursue a better quality of life. To meet people's needs in improving health and leisure time entertainment, Sundee Group has effectively integrated various lifestyles such as greenness, ecology-friendliness, and wellness. In addition, it has invested in leisure resorts around the world to provide customers with high-quality health services and better experiences.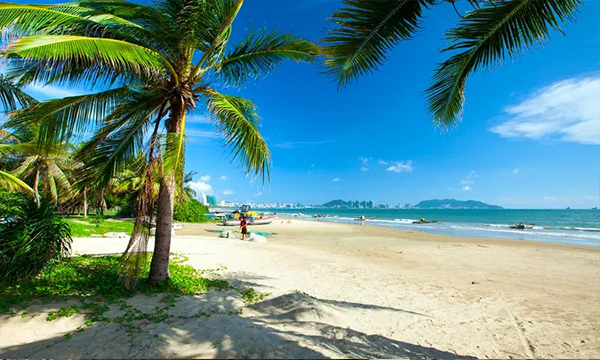 Hainan province is renowned for its unique geographical location, pleasant climate, and abundant natural resources. It is attracting a large number of tourists for sightseeing and health-keeping traveling with its sunny beach, sea breeze, and coconut grove, as well as various beautiful landscapes and delicious food.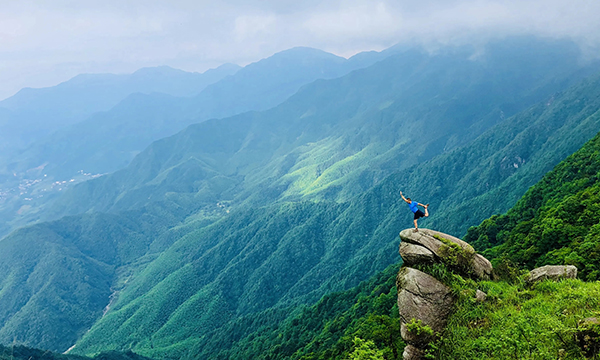 Located in the inland mountainous area, Yichun city in Jiangxi province enjoys a warm climate. It is full of nature bestows, rich in cultural history resources and natural resources. With functional selenium-rich mineral hot spring resources available, which is rather rare around the world, Yichun has been known as the homeland of hot springs and a famous longevity hotspot in China.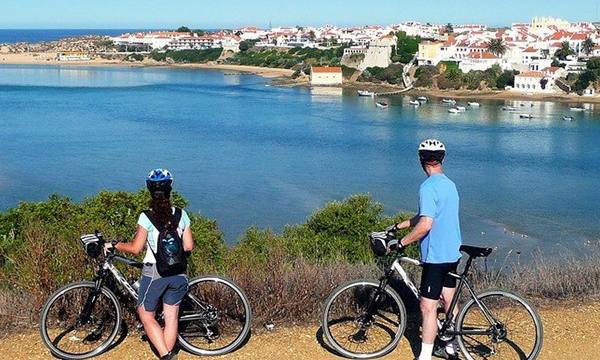 Portugal is located in the extreme southwest of the European continent, bordering the Atlantic Ocean. People enjoy its warm climate and unique views and is well known as a famous tourist destination in Europe for its unique natural and cultural landscape.
Located along the southwest coast of Canada and surrounded by mountains, rivers, and dense forests, Vancouver enjoys a temperate maritime climate. It is the third-largest city in Canada and the political, cultural, tourism and transportation center of western Canada. The city has been ranked as one of the most livable cities in the world for many consecutive years.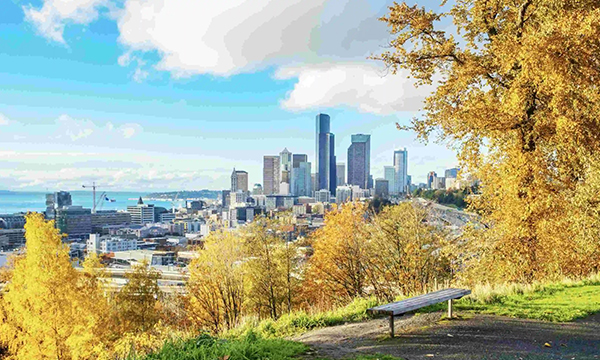 Located in the northwest coastal fjord of the United States, Seattle is surrounded by glaciers, snow-capped mountains, and numerous national parks. It features stunning waters, fantastic natural scenery, and diversified wildlife. Nature-loving tourists will find here a dreamland.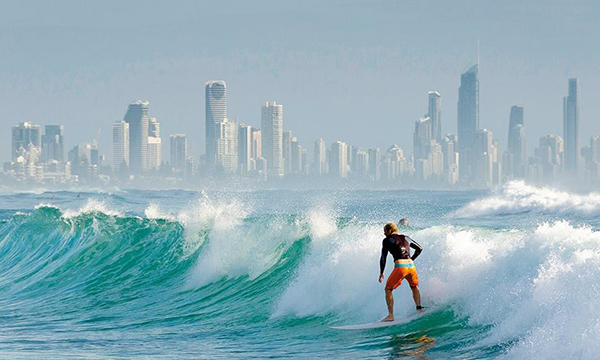 A popular tourist destination in southeast Queensland, Australia, the Gold Coast enjoys a subtropical monsoon climate with plenty of sunshine and humid air, making it ideal for tourism all year round. There is bright sunshine, continuous white sand beach, blue and transparent sea water, romantic palm forest, as well as the famous Surfers Paradise and Sea World.
Scan the QR code to read on your phone
Fax:+86 021-52726807
Address: No. 16, Fushi Garden, Lane 200, Anhua Road, Changning District, Shanghai