Service Residences
Categories:

Achievements

Time of issue:

2022-04-25 14:29:26

Views:

0
Wamry Hotel Co Ltd is a wholly-owned subsidiary of Sundee Group. To meet the group's needs in strategic development, several hundred million RMB was invested to establish the company. With its core business of running service residences and support businesses such as commerce and tourism, the group has purchased hotel and property assets both in China and foreign countries. In China, the group's business includes chain service residences and property rental in Shanghai, Sanya, Beihai, Zhoushan, Suzhou, and Huainan. Also, the group has purchased hotel property assets in tourist cities in the United States, Canada, Portugal, Australia, Japan, Vietnam, etc. In the future, the group will make use of its existing advantages in management, resources, and location to integrate all hotel property assets and pursue further development through building a brand chain and carrying out scale operations.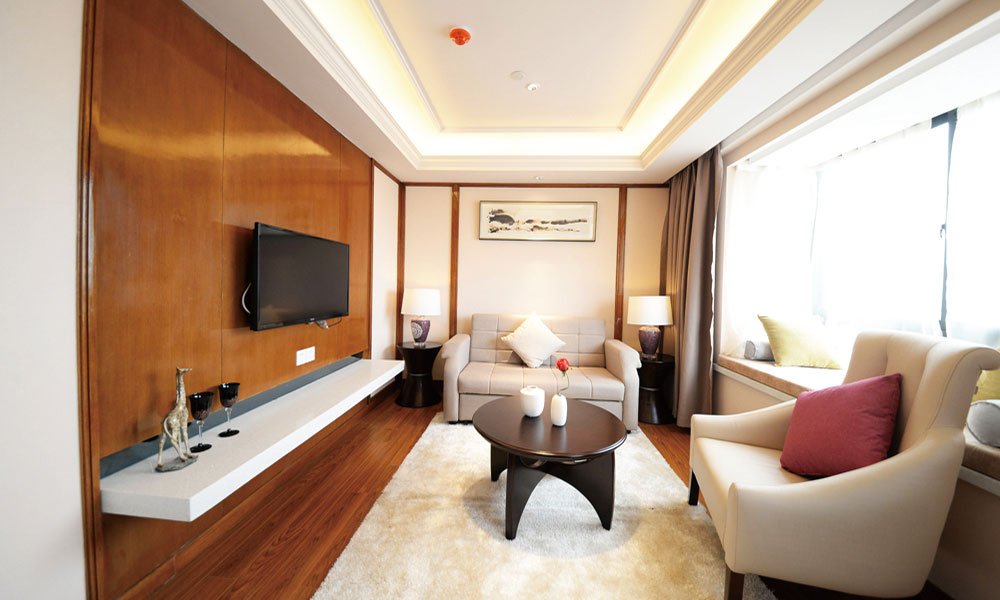 Hotel Wamry Service Residences Huainan
Sundee Group has made great efforts in expanding its service residence business in Huainan, Anhui province, and Hotel Wamry Service Residences Huainan at No.32 North Huaihe Avenue is the group's first asset in the city. Over 200 suite rooms in the service residence have been newly equipped with living rooms, kitchens, balconies, and bay windows, and the hotel is the only one with a gym and a self-service laundry room in Huainan. Opened on May 25, 2014, with exquisite taste, cozy living environment, fashionable style, and complete facilities, Hotel Wamry Service Residences Huainan can always offer customers an elegant and comfortable living place, which is rare in the bustling city.
Hotel Wamry Service Residences Shanghai
Hotel Wamry Service Residences Shanghai is located in the heart of Lujiazui Finance and Trade Zone, Pudong New Area. It is close to many commercial facilities such as No.1 Yaohan and Shanghai Times Square. The hotel enjoys convenient transport and is able to offer a quiet living place for customers amid a bustling neighbourhood. Moreover, with three-star level hardware facilities for foreign guesthouses, the hotel was chosen as one of the first designated host departments for foreign tourism in Pudong New Area.
Hotel Wamry Service Residences Shanghai currently has more than 300 guest rooms. All kinds of rooms are spacious, comfortable, elegantly decorated, and well-equipped. The luxurious Chinese banquet hall, elegant Western restaurant, and various private dining rooms can accommodate 500 guests at the same time. The hotel also features more than 10 conference rooms and VIP lounges of various sizes for conferences and team activities, which are fully functional and well-equipped to provide all kinds of conference, business, and ticket services. With standard services sincerely provided to all guests, Hotel Wamry Service Residences Shanghai is an ideal place for business, travel, leisure, and conference activities.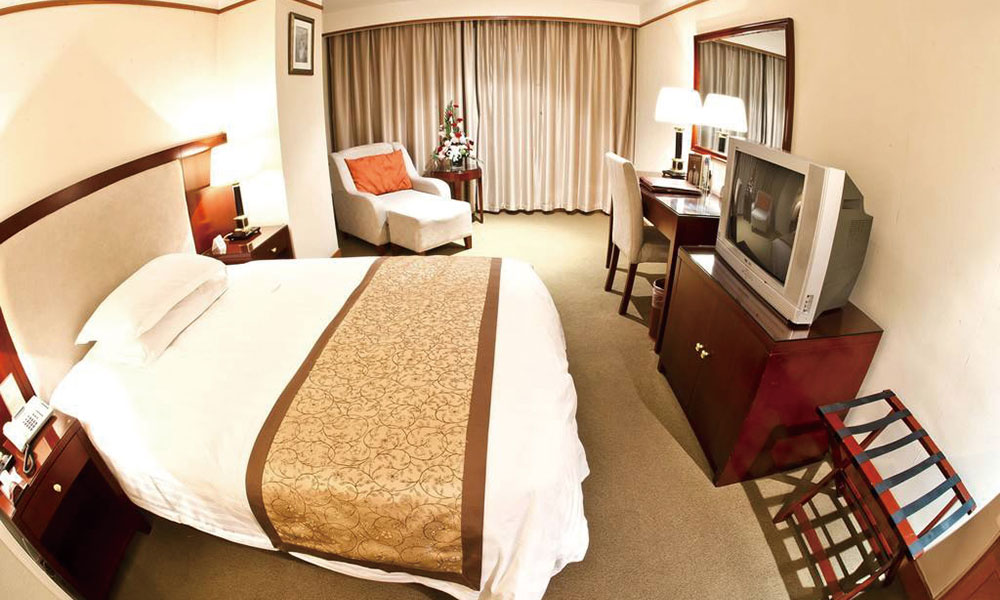 Scan the QR code to read on your phone
Fax:+86 021-52726807
Address: No. 16, Fushi Garden, Lane 200, Anhua Road, Changning District, Shanghai