Financial Investment
Categories:

Industry

Time of issue:

2022-04-25 14:28:21

Views:

0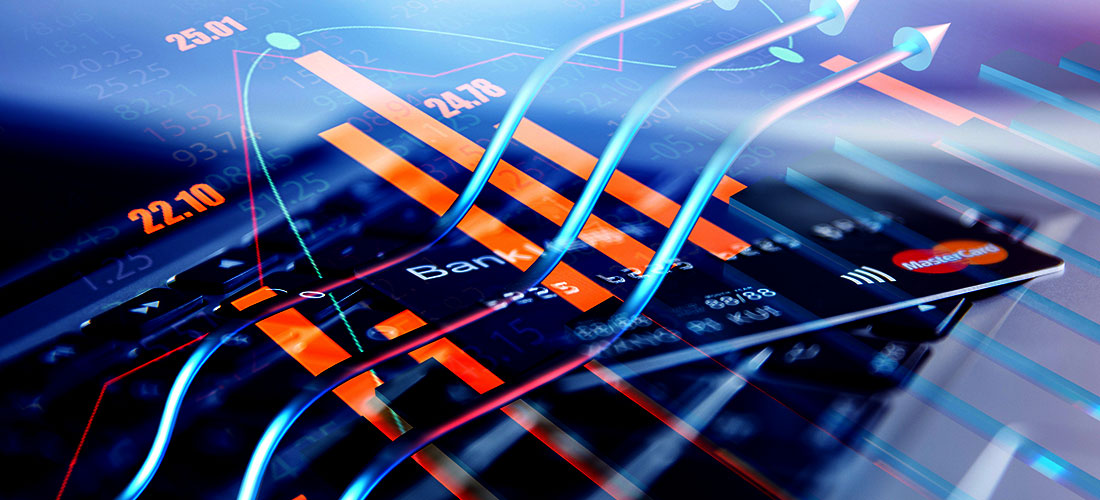 The group has set up a fund management company, with venture capital, equity investment and securities investment as the main business of the fund, and professional investment operation. The main investment directions: high-end intelligent manufacturing, quantum communication information technology, medical and health, Internet +, new energy vehicles, robotics and other industries.
Sundee Group's core management team is formed by professionals from well-known investment companies, financial institutions, and industrial groups. With rich experiences in managing investment and financing projects and serving as senior executives, the team members are capable of developing unique perspectives when evaluating investment projects and are renowned for their excellent investment expertise.
Upholding the investment philosophy which values professionalism, innovation, enterprising spirit, and superior services, Sundee Group not only provides funds to enterprises, but also pays more attention to a variety of value-added services on development strategy, business and financial planning, and special problem solving for the invested enterprises. Thus Sundee Group is able to help those enterprises enjoy fast development, and continuously create value for investors!
Scan the QR code to read on your phone
Fax:+86 021-52726807
Address: No. 16, Fushi Garden, Lane 200, Anhua Road, Changning District, Shanghai