Company Culture
Categories:

About Us

Time of issue:

2022-04-24 18:17:02

Views:

0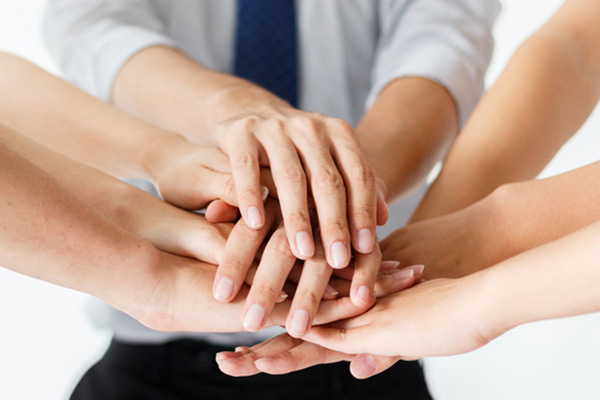 Definition of "sheng di" (Sundee)
Sheng - Being pure and honest is what a man of noble character praises highly. (The Nine Elegies by Qu Yuan (340-278 BC) , famous Warring States statesman and poet)
Di - Dignified and steadfast, devoting into the embrace of mother earth.
Sheng di means a bright and prosperous place; with profound heritage and perfect ethics, one will surely succeed and enjoy a bright future.
Integrity: Integrity is the foundation of Sundee and the most important code of conduct for the employees.
Customer: Sundee always puts customers first, focuses on the needs of partners and customers, and makes consistent efforts to further satisfy the customers.
Learning: It is the object of Sundee employees' endeavor to build the company into a learning-oriented one.
Innovation: Sundee values innovation in management and products, and strives to create a high-grade working environment.
Harmony: Sundee regards its employees as the most valuable assets and aims to cultivate them to foster excellent qualities, including spirits of hard-working, embracing responsibility with passion, striving for excellence, and teamwork.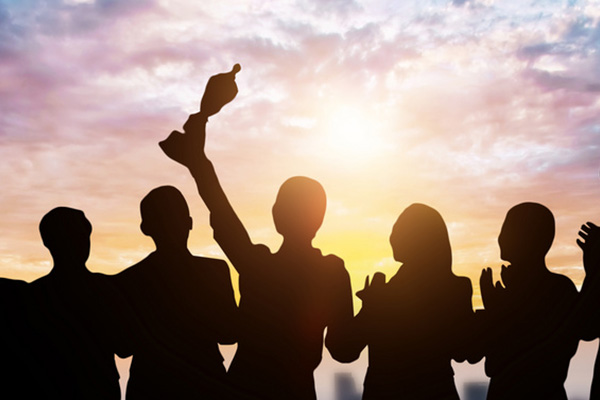 Scan the QR code to read on your phone
Fax:+86 021-52726807
Address: No. 16, Fushi Garden, Lane 200, Anhua Road, Changning District, Shanghai